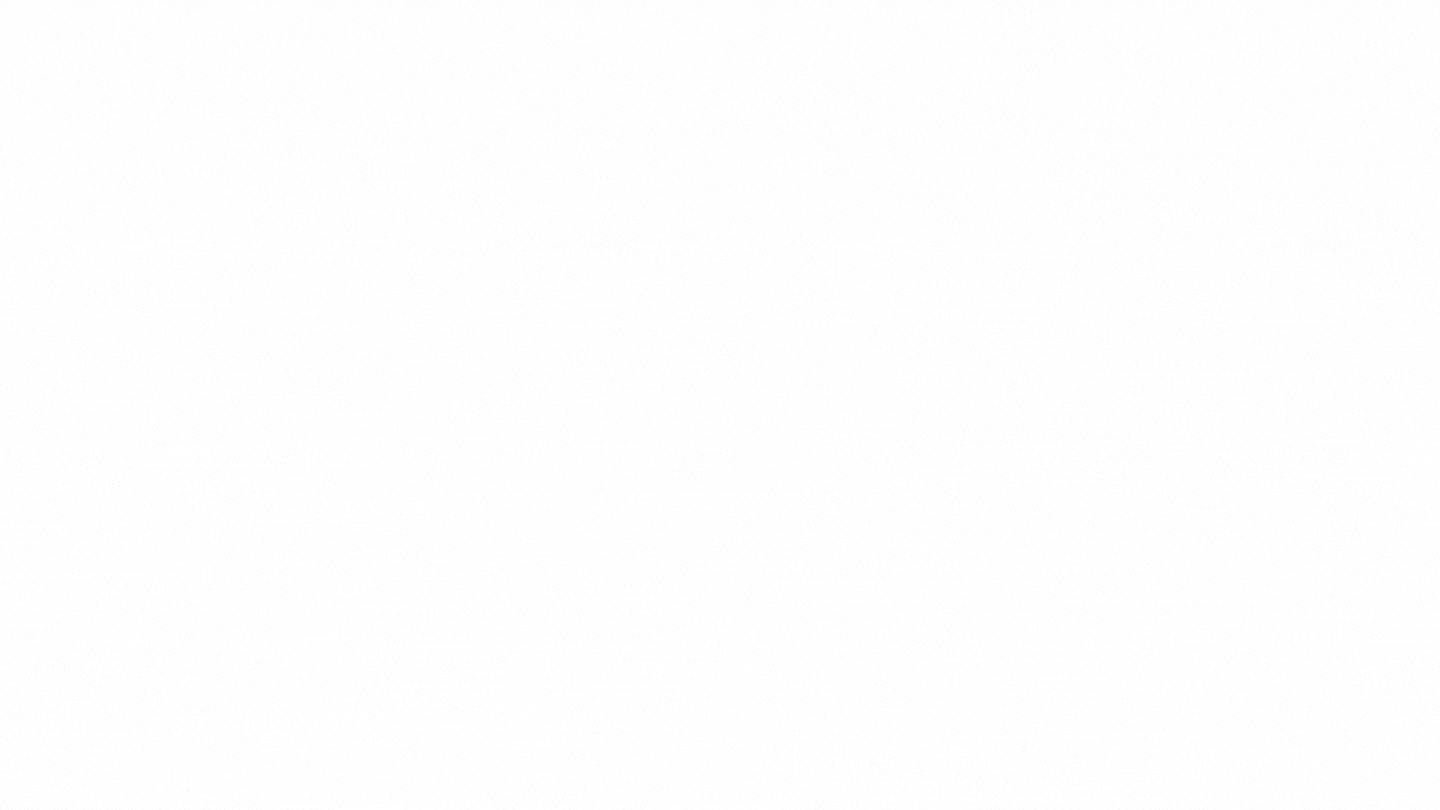 East End United Community Center would like to personally thank Keeley Forrestel for her years of service at East End. Thank you for your hard work, dedication, and impact on our community center. We are so thankful for the growth that our organization has had because of your efforts. As a community, we want to encourage you to continue to grow and become the woman you were always meant to be! We are so thankful for the laughter, tears, and triumphs, you have spent with us at our community center. We hope all the best for you and your family, and we are so excited to see what is next for your future!
Keeley Forrestel is kind, driven, loving, friendly, welcoming, sweet, nurturing, feisty, free, determined, and down to earth! These are some of the words that our community members have said about her. Keeley's mom, Pam Valcante states that since childhood, Keeley has always been a compassionate person. Here are a few words that Pam Valcante shared about her daughter Keeley, "As a child, Keeley cared for people and wanted to get to know them. She loved playing teacher with her younger brother and she was always a leader. Not only am I proud of her but I want to be more like her."
Keeley is a woman who strives to contend for the well being of people. She is a hard worker, and puts her best effort into every task she faces. She is a mother, a nurturer, and a caretaker for her family, and her community also. Thank you Keeley for the hours you spent working for the well-being of our community. We appreciate you, we love you, and we will miss you.
Farewell,
Members of The Community
East End United Community Center